RingCentral transforms how businesses communicate and collaborate to unleash their full potential. Today over 350,000 organizations choose RingCentral for innovative and secure ways to connect employees, boost workforce productivity, share knowledge, and strengthen customer relationships.
Zoom is for you. We're here to help you connect, communicate, and express your ideas so you can get more done together. We're proud to be trusted by millions of enterprises, small businesses, and individuals, just like you.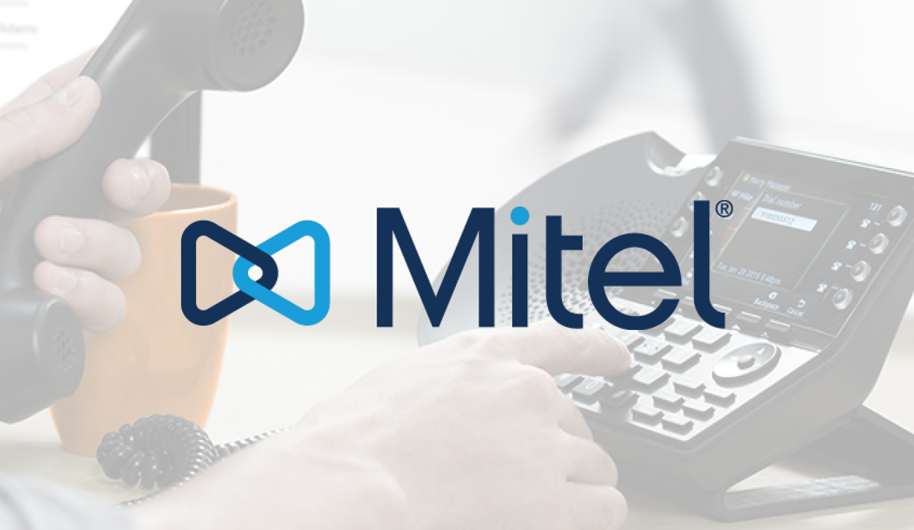 Offering the best in high-quality unified communications services, Mitel enables you to integrate your cloud phone and on-premises systems with business applications. This seamless integration produces the results you need.
Fortinet's Meru Networks is the leading supplier of wireless local area networks (WLANs) providing intelligent wireless LAN solutions that optimize each network. We are committed to offering top of the line Meru products and developing holistic WLAN solutions for your organizational needs.
If you know that you simply don't have time to deal with the negotiations and the hassles of service contracts, we can help! With our Carrier Services, we will handle all of your communication needs. You can rest easy knowing you have the best fit of services for your business.
Cisco Meraki creates powerful cloud-managed IT solutions, helping organizations save time and money with technology that simply works. Cisco Meraki has a diverse portfolio of product offerings to meet nearly any IT need.