What is SD-Wan and How does it Work?
It is a common practice for businesses to implement different technologies to their IT systems as they grow, primarily as a way to transfer data and assets, and also to help the application process for shareholders, vendors, owners, etc.
As the years have gone by, IT has discovered that systems like SaaS and IaaS can hinder user experience and be clunky at times.
Further, opening the enterprise to the Internet and the cloud exposes major threat and compliance issues.
It is extremely challenging to protect the critical assets of an enterprise when applications are accessed by a diverse workforce, including employees, partners, contractors, vendors, and guests.
Enabling broadband on the Wide Area Network, or WAN,  makes the security requirements more acute, creating challenges for IT in balancing user experience, security, and complexity.
What is SD-Wan? 
As the name states, software-defined wide-area networks use software to control the connectivity, management and services between data centers and remote branches or cloud instances.
Like its elder technology sibling, software-defined networking, SD-WAN decouples the control plane from the data plane.
WANs use links such as multiprotocol label switching (MPLS), wireless, broadband, virtual private networks (VPNs) and the internet to give users in remote offices access to corporate applications, services and resources, allowing them to work regardless of location.
SD-WAN monitors the performance of WAN connections and manages traffic in an effort to maintain high speeds and optimize connectivity.
SD-WAN's driving principle is to simplify the way big companies turn up new links to branch offices, better manage the way those links are utilized – for data, voice or video – and potentially save money in the process.
As a recent Gartner report said, SD-WAN and vCPE are key technologies to help enterprises transform their networks from "fragile to agile."
Does SD-WAN Help With Network Security?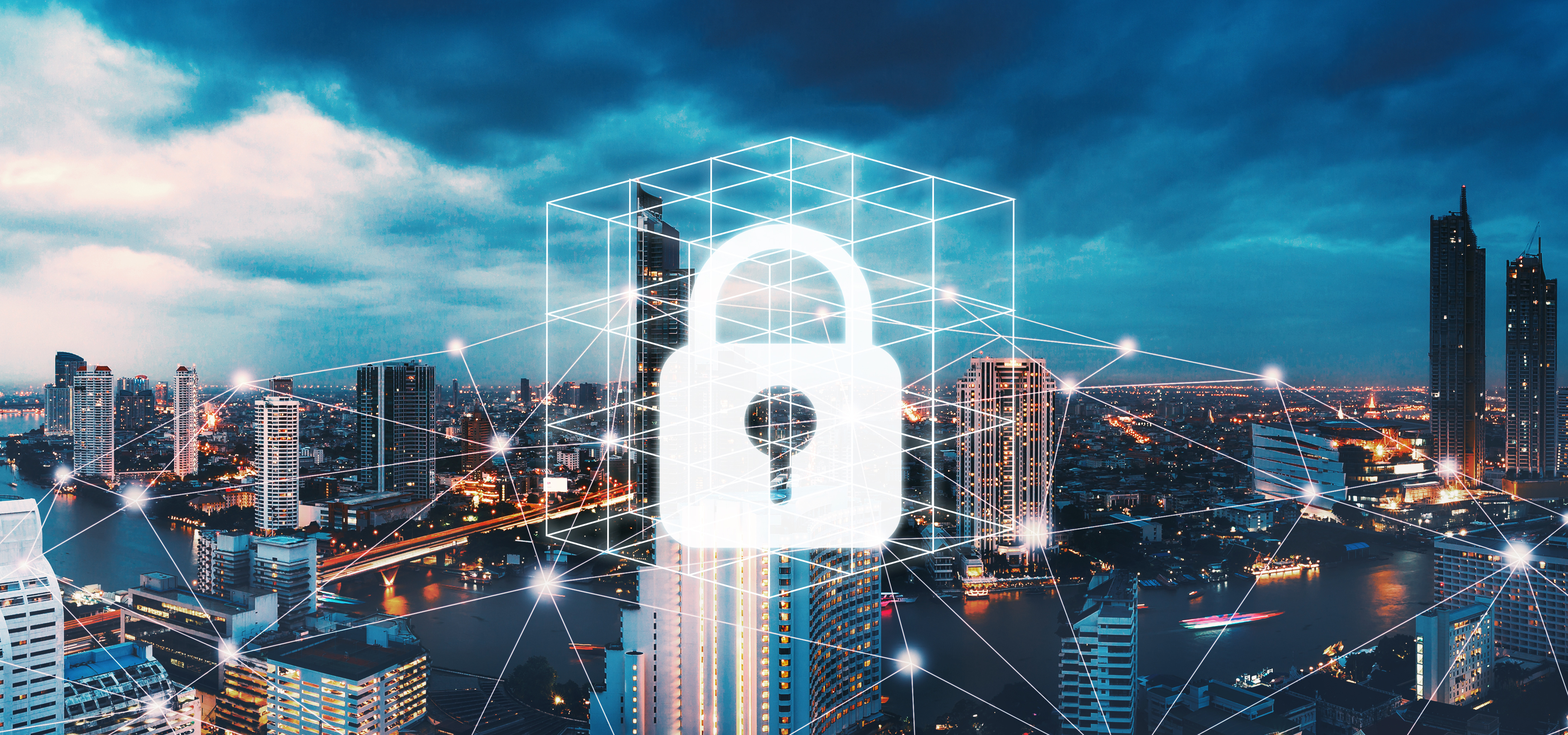 SD-WAN lets customers set up secure regional zones or whatever the customer needs and lets them securely direct that traffic to where it needs to go based on internal security policies.
With SD-WAN, mission-critical traffic and assets can be partitioned and protected against vulnerabilities in other parts of the enterprise. This use appears to be especially popular in verticals such as retail, healthcare, and financial.
SD-WAN can also protect application traffic from threats within and outside the enterprise by leveraging a full stack of security solutions included in SD-WAN such as next-gen firewalls, IPS, URL filtering, malware protection, and cloud security.
Benefits of SD-WAN
The traditional WAN architecture was limited to enterprise, branch, and data center.
Once an organization adopts cloud-based applications in the form of SaaS and IaaS, its WAN architecture experiences an explosion of traffic accessing applications distributed across the globe.
These changes have multiple implications for IT. Employee productivity may be compromised by SaaS-application performance problems. WAN expenses can rise with inefficient use of dedicated and backup circuits.
IT fights a daily, complex battle of connecting multiple types of users with multiple types of devices to multiple cloud environments.
With SD-WAN, IT can deliver routing, threat protection, efficient offloading of expensive circuits, and simplification of WAN network management.
Simplicity:
Because each device is centrally managed, with routing based on application policies, WAN managers can create and update security rules in real time as network requirements change.
By combining SD-WAN with zero-touch provisioning – which helps automate deployment and configuration processes – organizations can further reduce the complexity, resources and opex required to turn up new sites.
Improved performance: 
By allowing efficient access to cloud-based resources without the need to backhaul traffic to centralized locations, organizations can provide a better user experience.
It also provides high availability, with predictable service, for all critical enterprise applications with multiple hybrid active-active links for all network scenarios.
It dynamically routes application traffic with application-aware routing, for efficient delivery and improved user experience and improved OpEx, replacing expensive Multiprotocol Label Switching (MPLS) services with more economical and flexible broadband (including secure VPN connections).
End-to-end micro-segmentation
While basic SD-WANs provide the equivalent of a VPN service, a business-driven SD-WAN provides more comprehensive, end-to-end security capabilities.
In addition to supporting a stateful zone-based firewall, the SD-WAN platform should orchestrate and enforce end-to-end micro-segmentation spanning the LAN-WAN-Data center and the LAN-WAN-Cloud.
Centrally configured security policies are far more consistent due to fewer human errors than with a device-centric WAN model or a basic SD-WAN model that often require configuring policies on a device-by-device basis.
If a policy requires a change, it is programmed centrally with a business-driven SD-WAN and pushed to 10s, 100s, or 1000s of nodes across the network, providing a significant increase in operational efficiency while reducing the overall attack surface and avoiding any security breaches.
Conclusion 
SD-WAN solutions employ centrally managed WAN edge devices placed into remote offices to establish logical connections with other branch edge devices across the physical WAN. These connections create secure paths across multiple WAN connections and carriers.
In simpler terms, SD-WAN is like the Waze (driving directions) app. Like SD-WAN, Waze finds the optimal route to your destination based on factors that affect your commute (traffic, construction, etc.); it finds the optimal link for your packets to traverse (based on factors like latency, jitter, etc.) to ensure packet delivery and routing for application at hand.
SD-WAN will significantly improve your connection speed and quality for voice, video and text based applications.
For more information on SD-WAN setups or to arrange for a consultation about which approach would be best for your organization, get in touch with the wide-area network experts at Millennia Technologies today.